Eintrag & Kommentare
ER wird dafür zahlen müssen, nicht Trump.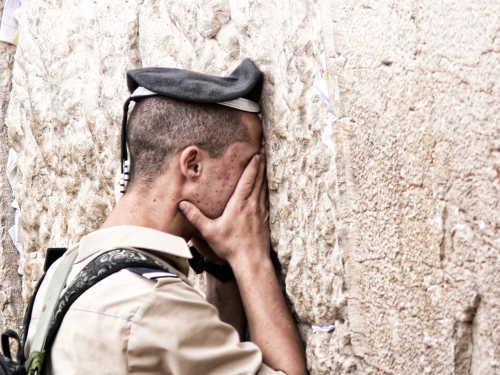 The problem in the past was: the country that Israel took 1948 was not void
The problem now is: Cut off people from any hope and fight the consequences with military violence. Does anybody wonder?
[keine Optionen]
Catalan independence: 45,000 protesters march in Brussels to support exiled president Carles Puigdemont Demonstrators also want the EU to support Catalan independence

Pro-Catalan independence protesters march past the Berlaymont building, headquarters of the European Commission Jon Stone for The Independent
Around 45,000 pro-Catalan independence protesters have taken to the streets outside EU institutions in Brussels in support of the separatist Spanish region's cause.

The demonstration is partly in solidarity with exiled and disputed president Carles Puigdemont, who has himself fled to the EU capital in Belgium and is resisting extradition attempts.

But the Thursday march is also aimed at putting pressure on the EU institutions to support the region's cause – support which has so far been totally absent.

Spanish authorities seek arrest warrant for Catalan leader Puigdemont
Police figures suggest the protest was over twice as large as expected, with official predictions before the march that just 20,000 demonstrators would show up.


[keine Optionen]
Europe is a history museum, stuck in the past, repeating past mistakes. No future here.
[keine Optionen]
While the EU is busy with things that don't really concern it (opposing the recognition of Jerusalem as the capital of the Jewish State), an unbelievable number of Catalans demonstrate in Brussels about things that should concern the EU.
[keine Optionen]

A holy MECKA to Islam and not a capital of Saudi Arabia. Before the Six-Day War, Jerusalem was under Jordanian control and they did not declare it a capital city, but Amman was such;

How a people that never existed would want to declare its capital Jerusalem while the Jews have been there for over three thousand years

Europe and especially Germany we say simply:
in your affairs, you should rather worry about the two million Muslims you have brought
who have instilled insecurity and terror,
do not interfere in matters that do not concern you have already done this once and exterminated millions of Jews and
other peoples. You brought here a barrel of gunpowder, policemen on German streets go armed, war and danger is in Europe.

Jerusalem was not mentioned and not once isolated in the Koran.

Jerusalem never had a beer only for Israel.
of course are mentioned in the Torah

The people of Israel love President Donald J. Trump. Times have changed, Arab states support Israel.

Please do not worry about us,
we get along without your anxious advice.

Make sure that North Korea does not destroy Japan, South Korea and the United States and other parts of the world.

Your blogger can eat the hat.

[keine Optionen]


Blog powered by Beeplog.de

Die auf Weblogs sichtbaren Daten und Inhalte stammen von
Privatpersonen. Beepworld ist hierfür nicht verantwortlich.