Eintrag & Kommentare
Der amerikanische Traum aus Touristensicht. Nach den Midterm elections gibt es einen Hauch von Hoffnung, daß der Alptraum der Demokraten in den nächsten 2 Jahren Trump erodiert.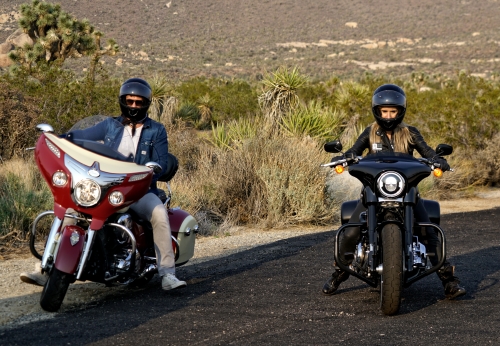 President Obama was the most failed president in the modern era of humanity.

Brought America down to the garbage, created chaos in the world, encouraged terror like ISIS, hit important allies like Egypt, and made crazy countries such as Russia, Iran, North Korea and all the crap in South America raise their threatening and ugly heads.
Under the guise of enlightenment and hypocrisy, made the world go crazy and radicalize, and ended the prospect of a normal world for future generations. Hitchhiking is a necessary follow-up phenomenon, a desperate attempt to balance the extremism and chaos created by Obama in the world. Even Trump will find it very difficult to balance back the enormous damage despite his efforts.

This crazy experiment of Obama happened in a superpower that was supposed to keep the world.

The would turn out to be the greatest disaster of humanity in the 21st century.


[keine Optionen]

8 Jahre Obama ein Alptraum für die Republikaner
und für die ganze Welt

[keine Optionen]

2020 Trump


[keine Optionen]


Blog powered by Beeplog.de

Die auf Weblogs sichtbaren Daten und Inhalte stammen von
Privatpersonen. Beepworld ist hierfür nicht verantwortlich.